Christine Green Biography
CHRISTINE GREEN was born in Luton but escaped at the age of 17 to train as a nurse in London at the Royal National Ear Nose & Throat and Hampstead General hospitals. She has worked in District Nursing and Health Visiting, as a midwife, a teacher, a youth worker and as a prison visitor.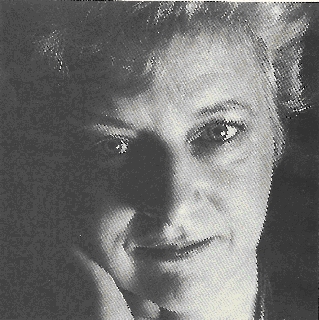 Christine her nursing sleuth Kate Kinsella made their debuts in fiction in 1991 with Deadly Errand (also available in Ostara Crime). Since then Christine Green has written fifteen crime novels including a short series beginning with Death in the Country, which introduced the detective duo of Chief Inspector Connor O'Neill and Detective Sergeant Fran Wilson, which the Daily Telegraph described as a 'Satisfyingly gruesome triple murder mystery with a new cop duo: he, boozy Irishman; she, the new girl on the beat.'
In addition, Christine Green has also written two historical novels based on the famous television soap Coronation Street during the years of World War II, Way To Victory and The War Years.
During the 1990's, Christine Green was a regular participant in the Shots on the Page crime-writing conventions held in Nottingham, where she first met a loyal fan of her Kate Kinsella books, Mike Ripley, now the Series Editor of Ostara Crime.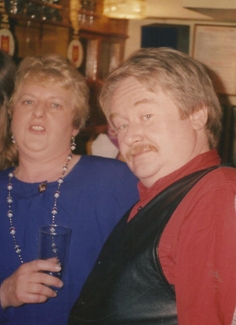 Twice married, with two daughters (both nurses), Christine Green now lives on the Isle of Wight.